EU to allocate up to €20 bln for Ukraine's defense needs, says Borrell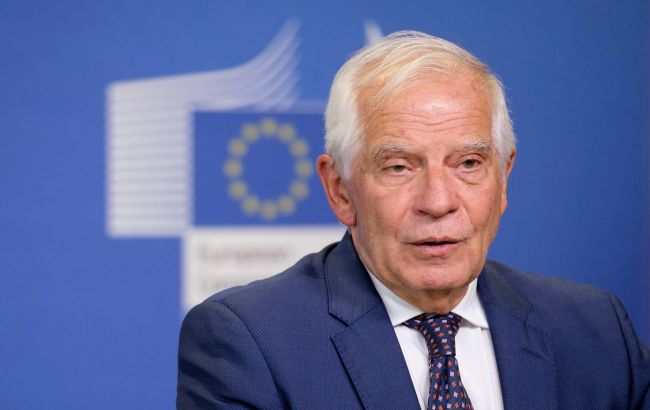 EU's Foreign Policy Chief Josep Borrell (Getty Images)
European Union will allocate up to €5 billion per year for the next four years to support Ukraine's defense requirements. The funding will be provided through a "dedicated chapter" within the European Peace facility, according to EU's Foreign Policy Chief Josep Borrell, The Guardian reports.
"It's still the same tool, the European Peace facility, which has been working very well and we will continue using it but with a dedicated chapter inside it, with specific funding which can be estimated on the figures I mentioned," Borrell said.
Support Fund for the Ukrainian Armed Forces
According to reports from diplomatic sources by Politico, the EU is considering to establish a special fund to support the Ukrainian forces. Under this plan, Brussels would cover the expenses of EU member states related to the procurement and transfer of military equipment such as ammunition, rockets, and tanks to Ukraine. Additionally, the EU will provide financial support for the training of Ukrainian military personnel.
Financial aid to Ukraine
Earlier, President of the European Commission Ursula von der Leyen announced a new financial aid package of approximately €50 billion to support Ukraine. As Bloomberg reported, this assistance is expected to be in the form of grants, preferential loans, and guarantees over a period of four years, from 2024 to 2027. However, the annual amount of support will be lower than the €18 billion proposed by the EU for the current year.