EU to allocate 110 million euros for humanitarian aid to Ukraine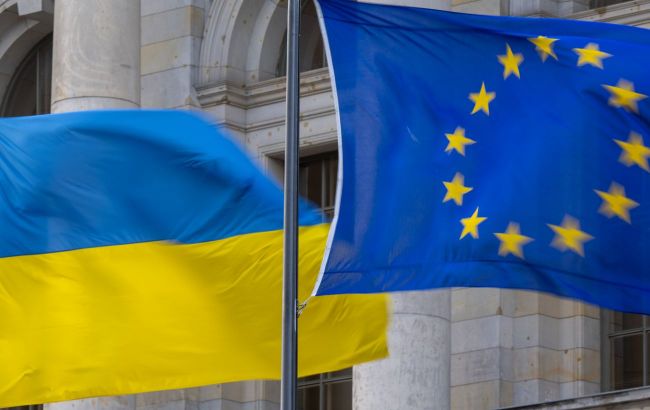 The EU to allocate 110 million euros for humanitarian aid to Ukraine (Getty Images)
The European Commission will allocate 110 million euros in humanitarian aid, with 100 million euros earmarked for assistance in Ukraine and 10 million euros to support Ukrainian refugees in Moldova, according to the European Commission.
"As Russia's war against Ukraine continues, the humanitarian situation in the country remains dire. The onset of winter poses further challenges to the already vulnerable communities impacted by the war," the statement reads.
According to the European Commission, this new funding will assist EU humanitarian partners in providing essential services such as cash assistance, food, water, shelter, healthcare, psychosocial support, and protection.
Humanitarian aid from the EU
In response to Russia's invasion of Ukraine, the EU has mobilized resources to provide extraordinary assistance to Ukraine. Through the EU Civil Protection Mechanism, all 27 EU countries, along with Norway, Türkiye, North Macedonia, Iceland, and Serbia, have offered assistance in various forms, ranging from medical supplies and housing items to transportation and energy equipment. Currently, 97,000 tons of aid have been delivered to Ukraine through the mechanism. Additionally, the EU has tapped into its strategic reserves to deliver necessary cargo to Ukraine.
Since February 2022, the European Commission has allocated 843 million euros for humanitarian aid programs to assist the civilian population affected by the war in Ukraine. This includes 785 million euros for Ukraine and 58 million euros for Ukrainians who have fled to neighboring Moldova.