EU's political plans for coming years - Defense in priority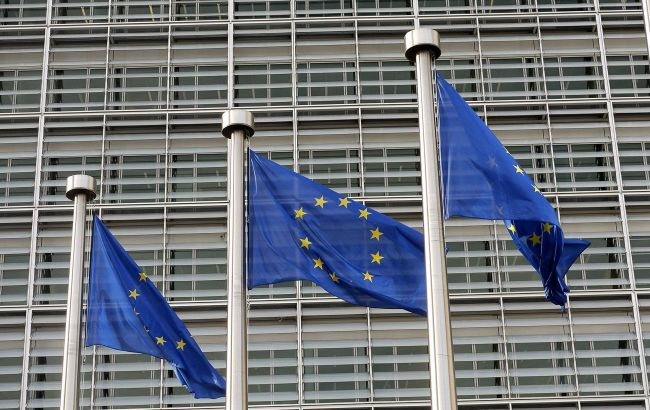 The EU wants to make defense one of its main policy priorities (photo: flick.com/libereurope)
The European Union will soon clarify its political plans for the coming years, with defense being one of the main priorities, according to Bloomberg.
Next week, 27 countries will hold a forum for the European Political Community, an informal EU summit in Granada, Spain. There, a declaration containing political plans for the coming years will be adopted.
Bloomberg has published part of the declaration that EU leaders will adopt soon.
"We will strengthen our defense readiness and develop the European defense technological and industrial base, including with increased investments," the document states.
As Bloomberg notes, defense has become one of the most pressing priorities for the European Union in light of Russia's war against Ukraine and the potential return of Donald Trump to the White House, which could hinder military cooperation.
EU leaders are also striving to find a common path on migration and competitiveness issues as Ukraine's accession process to the EU has spurred expansion.
The draft declaration, subject to possible changes, states that "enlargement reinforces European sovereignty and is a geostrategic investment in peace, security, stability, and prosperity." Additionally, the declaration mentions that Brussels should conduct "necessary internal work" regarding its priorities, decision-making processes, and the common budget.
The document also mentions that the EU will reduce its dependence in certain areas, including digital technologies, healthcare, and food products.
EU enlargement
Earlier, the President of the European Council, Charles Michel, suggested that the Western Balkans and other candidate countries for EU membership, as well as the EU itself, should be prepared for enlargement by 2030.
Following this, EU Enlargement Commissioner Oliver Varhelyi stated that the European Commission plans to make "significant proposals" regarding the expansion of the European Union in October of this year.