EU likely to postpone membership talks with Ukraine - Reuters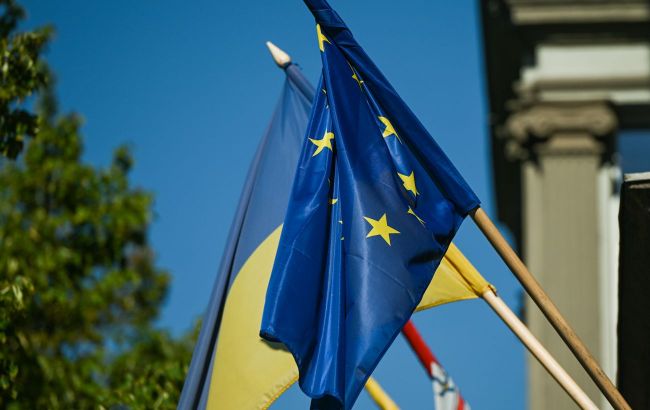 Photo: EU unlikely to start negotiations with Ukraine in December (Getty Images)
The European Union may postpone the start of negotiations with Ukraine regarding its membership, according to Reuters.
It was planned to make the decision on the start of negotiations with Ukraine in December this year at the EU summit in Brussels.
As a senior official said to Reuters, some EU leaders proposed to return to the topic in March 2024.
The source also noted that the expectations for a decision at the same summit next month are "at risk".
Talks on Ukraine's accession to the EU
The European Commission published a progress report on Ukraine and other candidate countries on the path to EU accession.
In particular, the commission decided to recommend starting accession negotiations with Ukraine but with the condition of implementing the reforms outlined in the report.
For negotiations to begin, such a decision must be supported by all leaders of EU member states. They will discuss this issue at the summit scheduled for December 14.