EU Commission to present proposals for 12th sanctions round against Russia next week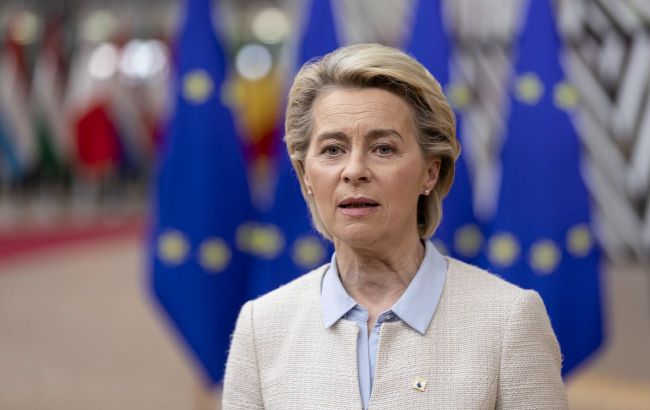 Ursula von der Leyen, President of the European Commission (Photo: Getty Images)
The European Commission will present proposals for a new package of anti-Russian sanctions as early as next week, according to Brussels correspondent for Radio Free Europe/Radio Liberty, Rikard Jozwiak, on Twitter.
"The proposal for the EU's next round of sanctions on Russia (12th round) will come next week. Anti-circumvention, dual-use goods, and a ban on Russian diamonds form large parts of the package," he wrote.
EU sanctions against Russia
The European Union has already imposed 11 packages of sanctions against Russia since its invasion of Ukrainian territory.
These sanctions included restrictions on the export of goods to Russia that could be used in weapon production. Additionally, the sanctions lists include individuals and entities responsible for the invasion of Ukraine and supporting the ongoing conflict.
The 12th package of EU sanctions will likely include a ban on the import of Russian diamonds. According to Bloomberg, this package will impact trade with the aggressor country by approximately 5 billion euros.