EU Comission Chief praises Ukraine's 'amazing' pace in implementing reforms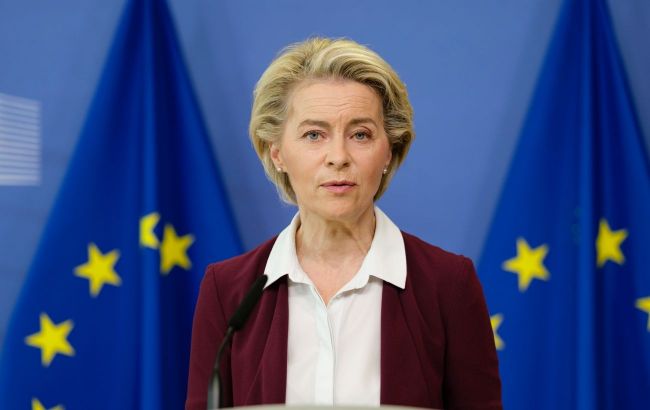 European Union Commission President Ursula von der Leyen (Getty Images)
European Union Commission President Ursula von der Leyen has highly praised Ukraine's amazing progress in implementing reforms to fight corruption, protect minority rights, and ensure an independent judiciary, as Reuters reports.
Fighting graft is a top requirement for Ukraine to join the European Union, which offered Kyiv candidate status last year.
Ukraine is working on a package of reforms "ranging from the independence of the judiciary to anti-corruption, from minority rights to media freedom", von der Leyen noted. "I must say it is amazing to see how fast and determined Ukraine is implementing these reforms despite the war. They are defending their country and reforming," she added.
However, did not specifically address Ukraine's bid to join the 27-nation bloc or specify any particular reform measures she was referring to.
Ukraine's accession to the EU
In 2022, Ukraine was granted candidate status for EU membership. However, Kyiv was presented with a series of conditions to enter the bloc.
Ukraine aims to begin negotiations with the EU regarding its accession by the end of this year. Ukraine is currently implementing necessary reforms. According to Reuters, Ukraine has fulfilled 2 out of 7 conditions required for such negotiations.