EU Chief promises to hold Russia accountable for Ukraine's dam destruction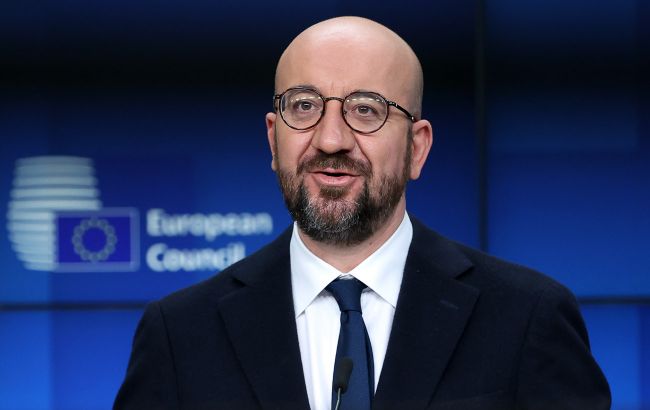 President of the European Council Charles Michel (GettyImages)
President of the European Council Charles Michel reacted to Russia's act of sabotage as its troops blew up the dam of the Kakhovka Hydroelectric Power Plant (HPP), threatening a major flood in the Kherson region. He promised to hold Russia and its proxies accountable for the technogenic disaster, as he wrote on Twitter.
"Shocked by the unprecedented attack of the Nova Kakhovka dam. The destruction of civilian infrastructure clearly qualifies as a war crime - and we will hold Russia and its proxies accountable," he wrote.
Russian troops blew up the Kakhovka Hydroelectric Power Plant at night, on June 6. The station is completely destroyed and cannot be restored. Due to the Russian sabotage, 16 thousand people in the critical zone on the right bank of the Dnipro River are in danger.
According to Ukraine's President Volodymyr Zelenskyy, such actions will not be able to stop Ukraine from liberating its own territory. Earlier, Zelenskyy said that Russian terrorists had mined the dam and the units of the Kakhovka HPP.
Ukraine's authorities are conducting evacuation in flood-effected areas. According to the Ministry of Internal Affairs of Ukraine, as of 10 am on June 6, 742 people have already been evacuated. The department also reported that about 80 settlements are in the potential flood zone, and most of them are temporarily occupied by Russians.