Estonian Prime Minister will not resign over her husband's Russian business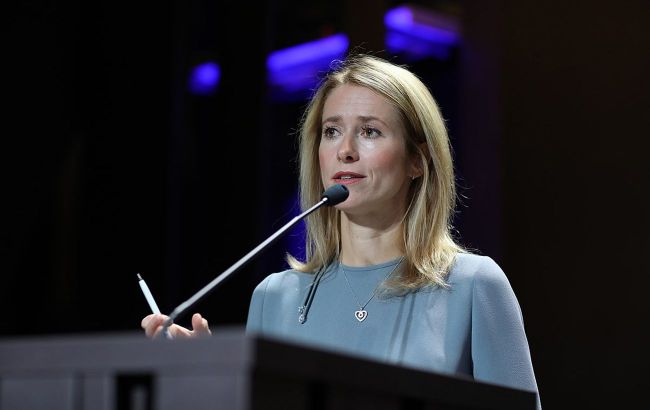 Prime Minister of Estonia Kaja Kallas (wikimedia org)
Estonia's Prime Minister, Kaja Kallas, has announced that she has no plans to resign amidst a scandal related to her husband's business dealings in Russia, reported ERR.
"I do not intend to resign. As prime minister, I have stood and will continue to stand for the freedom of Ukraine and Estonia," said the head of government.
Kallas added that if any companies violate sanctions, they should face consequences. However, she believes that conducting business with clients in Russian territory, which is not prohibited, is a matter of "moral compass."
At the same time, the Prime Minister explained that Stark Logistics, which is where her husband, Arvo Hallik, holds a share, was providing transportation services not to a Russian partner but to an Estonian company with business interests in Russia. Kallas emphasized that she was not aware of the details of her husband's business prior to the scandal.
Backstory
Previously, media reported that Kaja Kallas had provided a loan to the company Novaria Consult, which is owned by her husband. In turn, this firm holds a 24.8% stake in the transportation company Stark Logistics.
It later emerged that Stark Logistics continued to cooperate with Russia after the start of the full-scale invasion of Ukraine.
Kallas, who actively supports Ukraine and advocates for sanctions against Russia, stated that there is nothing immoral in Stark Logistics continuing to transport goods to Russia.
Following these developments, the President of Estonia called on Kallas to explain her husband's cooperation with Russia to the public.