Estonia provides Ukraine with new military aid package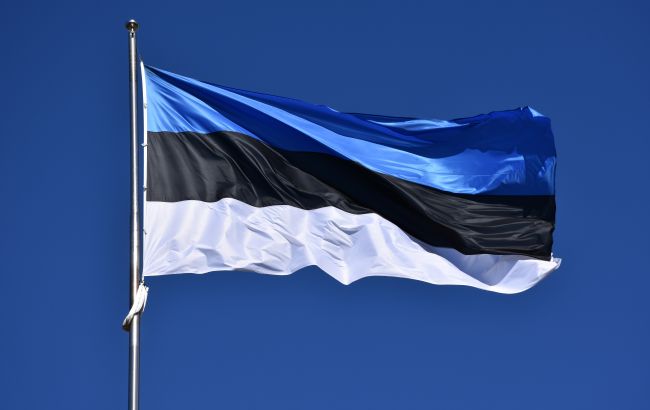 Estonia provides Ukraine with a new military aid package (flickr)
Estonia says that in collaboration with Ireland, it will provide the Ukrainian army with a military hospital. The aid package also includes:
medical equipment
demining equipment
counter-drone equipment.
The Estonian Ministry of Defense confirms its commitment to continue supporting Ukraine in its fight against Russian aggression.
Estonian aid
From the early days of the full-scale war, Estonia has condemned Russia, provided military and financial aid to Ukraine, as well as has welcomed thousands of Ukrainian refugees. The president and prime minister of Estonia were among the first to visit Ukraine after the beginning of full-scale war last year.
The Estonian government recently approved a new package of military aid to Ukraine, which includes 155mm caliber ammunition.