Estonia launches first Ukrainian-language radio station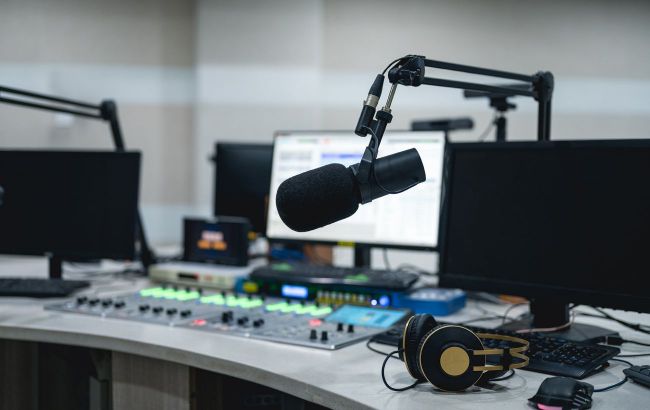 Ukrainian refugees in Estonia launch the first Ukrainian-language radio station (Photo: Getty Images)
Estonia is launching its first Ukrainian-language radio station. Radio DRUZI will report on news and events related to the Ukrainian community in Estonia and promote integration into Estonian society, according to err.ee.
The first Ukrainian-language radio station in Estonia, Radio DRUZI, will start broadcasting on November 17. The new platform aims to connect two cultures by transmitting Estonian and Ukrainian music and news.
According to the Association of Ukrainian Organizations in Estonia, the Ukrainian diaspora in Estonia has quadrupled since the beginning of the war. This growth prompted the creation of a media channel for Ukrainians to preserve their cultural identity and language and access objective and independent information.
"We are confident that DRUZI Radio will enrich the lives of Ukrainians in Estonia and facilitate their integration into Estonian society while also maintaining their connection with their homeland and the Ukrainian community," said Volodymr Palamar, head of the Association of Ukrainian Organizations in Estonia.
The new radio station will create programs about Ukrainian and Estonian culture, history, traditions, gastronomy, and language programs for adults and children. The hosts of Radio DRUZI will speak Ukrainian, and information will also be presented in English and Estonian.
The presentation party for the radio station will take place on November 17 at Fotografiska in Tallinn and will feature live performances by Ukrainian and Estonian artists.
Estonia recently changed the conditions for Ukrainians' temporary protection. Individuals must take a new photo and undergo an interview to continue their status.
In the summer, Bulgarian television launched Ukrainian-language news broadcasts due to the increasing number of Ukrainian refugees.