Essential guidelines for preparing for mountain hike: Rescuers provide key rules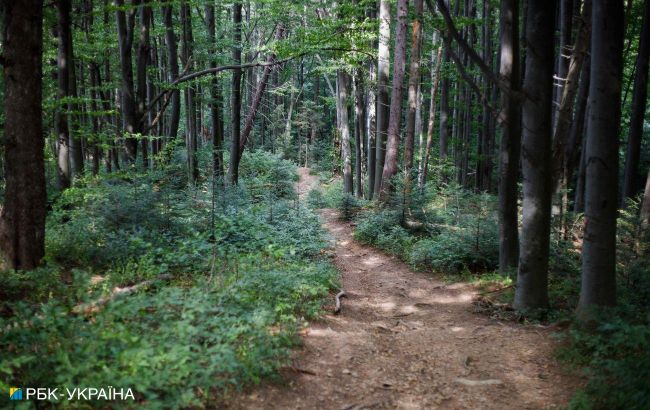 Illustrative photo (Photo: Vitalii Nosach- RBC-Ukraine)
Ukrainians need to follow a series of tips in order to prepare properly for a mountain hike, according to the State Emergency Service in Telegram.
For a hike - only in a group
According to the rules set by rescuers, it's necessary to embark on a mountain hike as a group, rather than alone.
It's also important to study the map and inform your close friends or acquaintances about the journey, so they know the expected return time.
Register your journey with rescuers
Before heading into the mountains, it's important to register your route. This can be done through various methods:
Visit the mountain rescue departments in person;
Fill out a Google form on the websites of the State Emergency Services of the Ivano-Frankivsk, Zakarpattia, Lviv, or Chernivtsi regions;
Use the "Mountain Rescue" app (this app allows you to not only register your journey but also make voice calls and send SOS signals in emergency situations).
What to take with you and how to dress
Rescuers advise checking the weather forecast ahead of the mountain hike, as the weather there is very changeable.
Necessary items for the journey
Warm and comfortable clothing with reflective elements, as well as comfortable footwear;
A supply of food and water, along with necessary equipment for the route;
Power Bank.