Erdogan to meet with Musk to discuss space technologies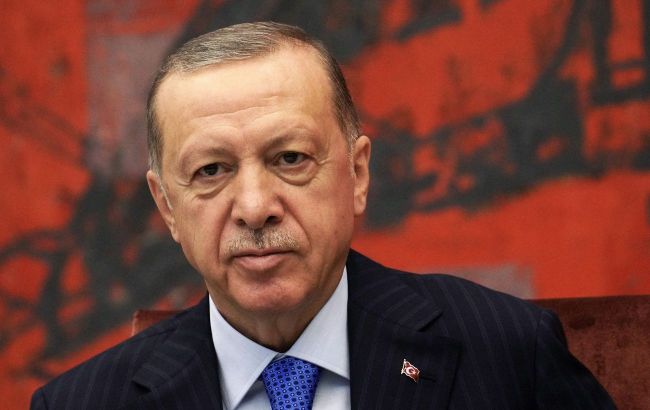 President of Türkiye, Recep Tayyip Erdogan (photo: Getty Images)
The President of Türkiye, Recep Tayyip Erdogan, is scheduled to meet with SpaceX founder Elon Musk. They plan to discuss cooperation in various fields, including space technology and electric vehicle batteries, according to Bloomberg.
The meeting between Erdogan and Musk will take place at the newly built Türkish House, located near the United Nations headquarters. This week, the UN General Assembly session is being held there.
The President of Türkiye views the planned launch of the Turksat 6A satellite in June next year as an important milestone for gathering intelligence that could be used for military purposes.
Musk met with Erdogan in Ankara in 2017.
Musk's company SpaceX collaborates with Türkey's space program for launching communication satellites. Türkiye is also seeking assistance in developing batteries for its first domestically produced electric car, Togg.