Erdogan reveals timeline of Sweden's NATO membership ratification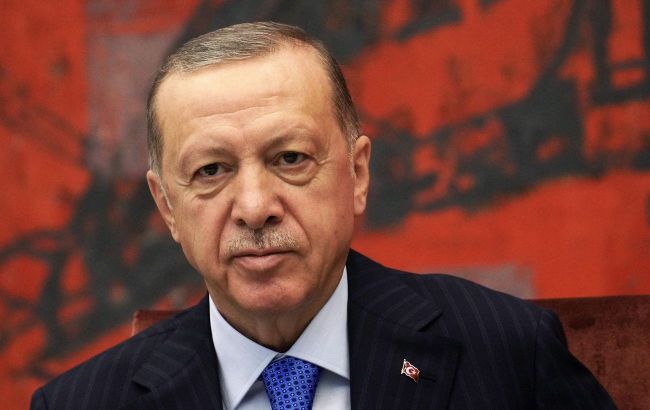 Recep Tayyip Erdoğan, President of Türkiye (Photo: Getty Images)
The Turkish Parliament will consider the ratification of Sweden's NATO membership immediately after the holidays.
President of Türkiye Recep Tayyip Erdoğan made this statement, according to Hurriyet.
He reminded that in the joint statement following the NATO summit in Vilnius, common steps were identified for Sweden's membership in the Alliance.
"With the opening of our parliament (the autumn session begins on October 1st- Ed.), we will make our contribution. We have no doubt that our deputies will do everything demanded by the interests of our country, according to their conscience," stated Erdogan.
Sweden's NATO Membership
Sweden applied for NATO membership last year. Since then, all NATO member countries, except Hungary and Türkiye, have ratified it.
Ankara accused Stockholm of "supporting terrorists" (referring to Kurdish organizations) and therefore refused to approve Sweden's membership.
However, the Turkish position changed dramatically after Erdogan's meeting with NATO Secretary-General Jens Stoltenberg and Swedish Prime Minister Ulf Kristersson. During the meeting, the President of Türkiye promised to expedite the ratification of Sweden's membership in the Alliance.