Environmental damage caused by Russian aggression increased fivefold in a year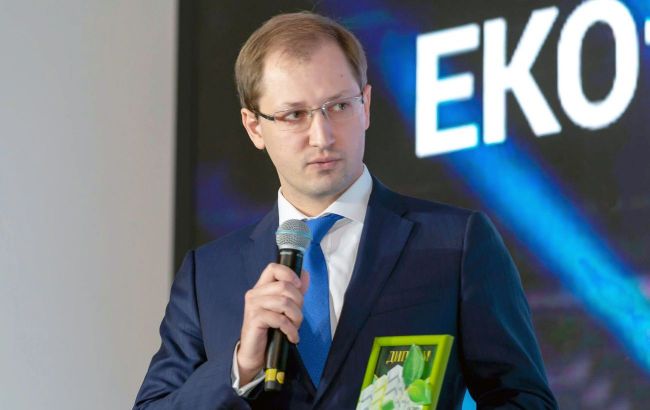 Minister of Environmental Protection and Natural Resources of Ukraine, Ruslan Strilets (photo: facebook.com/ruslan_strelets)
The environmental damage caused by Russian aggression has increased fivefold in a year. And it continues to grow daily, states Ruslan Strilets, the Minister of Environmental Protection and Natural Resources of Ukraine, according to the Ministry's data.
The sum is increasing every day. These are far from the final figures. We will get the full picture after the de-occupation of all of Ukraine," Strilets stated.
The Minister provided calculations from environmentalists who are keeping track of environmental damage:
May 2022. Expulsion of occupiers from Kyiv region. The initial figure announced after the full-scale invasion was 13.2 billion hryvnias.
August 2022 - the total amount of damage reached 395 billion hryvnias.
December 2022 - after the de-occupation of the Kharkiv region and the liberation of Kherson, the environmental damage amounted to almost 1.5 trillion hryvnias.
August 2023 - 2 trillion hryvnias. Work is ongoing to calculate the damage from the Kakhovka Hydroelectric Plant case.
Today is a special day for interim assessments. August 27 is Ukraine's Ecological Debt Day. Every year, Global Footprint Network calculates, using a special formula, the day when a particular country has consumed its annual supply of renewable natural resources. This methodology shows when each individual country begins living "in debt." Everything we take from nature from today onwards will be at the expense of future generations. For the entire planet, this day arrived on August 2," he explained.
The Cabinet of Ministers has provided the amount of environmental damage caused by the explosion at the Kakhovka Hydroelectric Plant.