Energoatom launched seven active power units at maximum capacity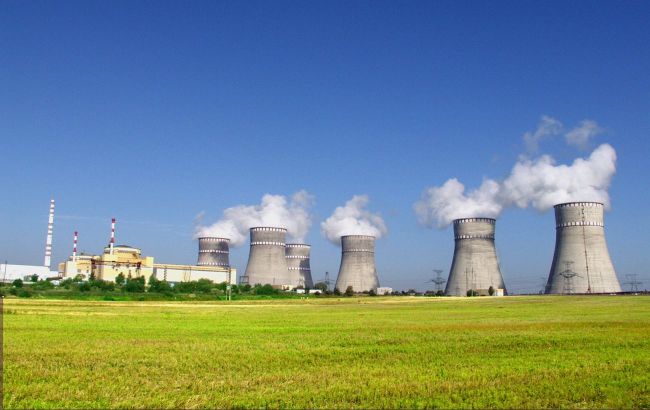 In Ukraine, seven active energy blocks have been brought to their maximum capacity (photo: Wikipedia)
On September 25, 2023, "Energoatom" brought all seven currently operational nuclear power units to their maximum capacity, according to "Energoatom."
Prior to this, the generation of nuclear power units at maximum capacity had been limited by market conditions. Reaching the maximum capacity added 300 MW of power to the Ukrainian energy system. The total capacity of nuclear generation currently stands at 6,400 MW.
"The reloading is complete, and commissioning operations are underway for another power unit, which will soon be put into operation as well," stated "Energoatom".
Preparing to winter
As a reminder, last autumn and winter, Russian occupiers regularly conducted massive attacks on Ukraine, with the aim of targeting the energy system.
Due to the damage inflicted on energy infrastructure facilities across Ukraine, scheduled power outages were implemented.
Earlier, the Minister of Restoration, Community Development, Territories, and Infrastructure, Oleksandr Kubrakov, mentioned that Ukraine had practically restored all thermal power plants that were damaged by Russian missile strikes.
Furthermore, due to the threat of attacks on the energy sector, warnings have been issued about possible power outage schedules in Ukraine during the autumn and winter of 2023-2024. In some regions, an awareness campaign has already begun.