Ending the war with a just peace will facilitate Ukraine's accession to NATO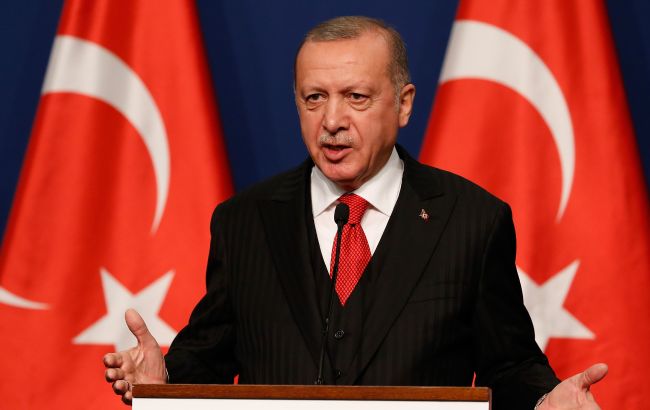 Photo: Turkish President Recep Tayyip Erdogan (Getty Images)
"We believe that the quickest end of the war through a fair and robust peace will contribute to Ukraine's NATO membership process," he said.
Erdogan also added that Ankara supports Ukraine's territorial integrity and believes in further streamlining the process of Kyiv's accession to NATO.
Recently President Erdogan stated that Ukraine deserves to become a full member of NATO.
NATO summit in Vilnius
During the summit scheduled for July 11-12, Ukraine seeks to receive a signal of support for its membership after the war. NATO Secretary-General Jens Stoltenberg hopes that the leaders of member countries will confirm that Ukraine will join the Alliance.
Today, Ukrainian Minister of Foreign Affairs Dmytro Kuleba announced that NATO member states have agreed to cancel the Montreux Document for Ukraine.
Furthermore, Ukraine aims to obtain security guarantees from the West until it becomes a full-fledged member of the Alliance.