End of partnership? Hungary aims to reduce its energy dependence on Russia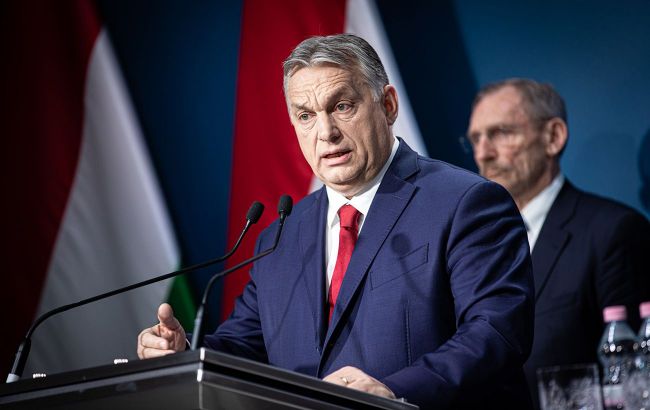 Hungarian Prime Minister Viktor Orban (facebook.com)
The government of Hungary plans to alter Russian to French nuclear fuel at the Paks Nuclear Power Plant in the future. This move aims to reduce Budapest's energy dependence on Russia, according to Hungarian Prime Minister Viktor Orban, Telex reports.
Listing the tasks of the Hungarian government for the coming years, Orban stated that among them was achieving "energy self-sufficiency, which will involve operating the Paks Nuclear Power Plant with French fuel instead of Russian."
French fuel
France has the largest number of nuclear reactors in Europe. Paris independently produces fuel for these reactors by importing uranium from Australia, Niger, Kazakhstan, and Uzbekistan.
Paks Nuclear Power Plant
The Paks NPP was built in the 1980s and has been operating on Russian nuclear fuel. Previously, this fuel was delivered to Hungary via railway through Ukraine, but after the beginning of the full-scale Russian invasion, it started arriving through other means.
Hungary's stance on the war in Ukraine
Orban holds a pro-Russian position. He often makes statements discrediting Ukraine.
Since the beginning of the full-scale war, Hungary has not provided military assistance to Ukraine and has also blocked European Union sanctions against Russia. Additionally, Budapest continues to trade with Russia. Hungarian government representatives visit Moscow from time to time.