Empty hotels: What's happening with tourism at Egypt's resorts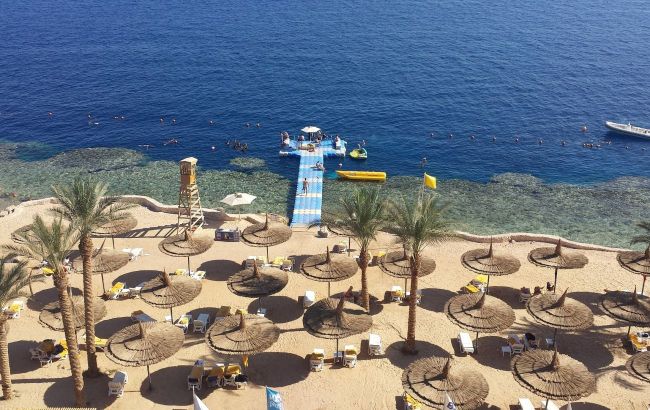 Vacation in Egypt (pixabay.com)
Tourism in Egypt is increasingly suffering because of the conflict in the Middle East. Tour operators are canceling tours, and hotels on the Red Sea are becoming empty.
Some international companies have canceled half of the tours to Egypt this year, according to Egypt Independent.
The flow of tourists to the Red Sea resorts in Egypt has significantly decreased following the conflict in the Middle East. Hotel bookings in Hurghada and Marsa Alam have dropped to 60-80%.
Representatives of foreign tourist companies in Hurghada confirm a decline in new bookings until February. The number of reservations for the Christmas and New Year holidays has also decreased.
One international tourist company, managing 65 hotels in Egypt, reported that by the end of this year, 50% of its bookings in Egypt had been canceled.
The highest percentage of cancellations came from North European countries, especially Germany. However, European tourists continue to fly to Egypt. This week alone, Marsa Alam Airport is receiving 133 European international flights. Tourists from Germany, Czechia, Italy, Poland, Belgium, and the Netherlands are arriving in Egypt.
Hotels and resorts in Sharm El Sheikh have plans to attract Italian tourists for the Christmas season, offering medical tourism, visits to religious sites in Saint Catherine, Moses' Baths, and the sulfur spring in the city of Tur-Sinai.
We also reported on whether it is now safe to travel to Egypt or Jordan. The UK Foreign Office does not advise against traveling to tourist sites.