Is it safe to travel to Egypt or Jordan now: Tips for tourists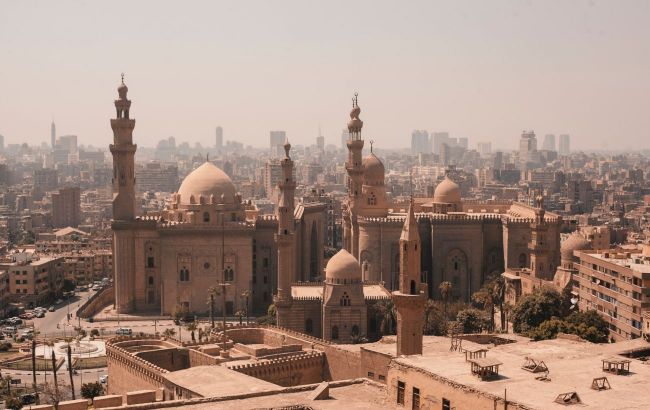 Photo: Cairo architecture (unsplash.com)
The escalation in the Middle East has raised doubts for many tourists planning their trips to the region. Travelers are concerned about the safety issues in Egypt and Jordan. Read below what the British Foreign, Commonwealth, and Development Office (FCDO) advises, according to The Independent.
It warns against travel to Israel and the Palestinian territories. While commercial flights are operational, any form of tourism would be ill-advised, and travel insurance would not be valid.
The FCDO also advises against travel to Iraq, Lebanon, and Syria. In other countries, travelers should avoid visiting certain regions:
Egypt: Visiting most parts of the country is prohibited. However, tourist areas are available, including the Red Sea coastline, and the Nile Valley from the Sudanese border to the Mediterranean, including Abu Simbel, Aswan, Luxor, Cairo, the Pyramids, and Alexandria.
Jordan: Only a 3-kilometer area along the Syrian border is prohibited.
Saudi Arabia: Only a 10-kilometer strip of territory along the Yemeni border is prohibited.
The FCDO considers Jordan to be safe enough for British tourists, a position shared in the recommendations of Australia and the United States. Flights to Amman avoid Israeli airspace.
In Egypt, the overall security situation remains unchanged, and the conflict has not affected tourists at resorts, cities, and archaeological locations. There are no flights near Israel.
Cruises in the eastern Mediterranean, the Suez Canal, and the Red Sea continue. In the coming weeks, all arrivals in Israeli ports have been canceled. The only warning to tourists is to avoid photographing military facilities.
Meanwhile, flights to Israel continue to be operated by all three Israeli airlines and some international carriers. Most airlines posted conditions for ticket exchanges or refunds for flights to Israel.