Elon Musk could block Twitter for users in Europe: Reason revealed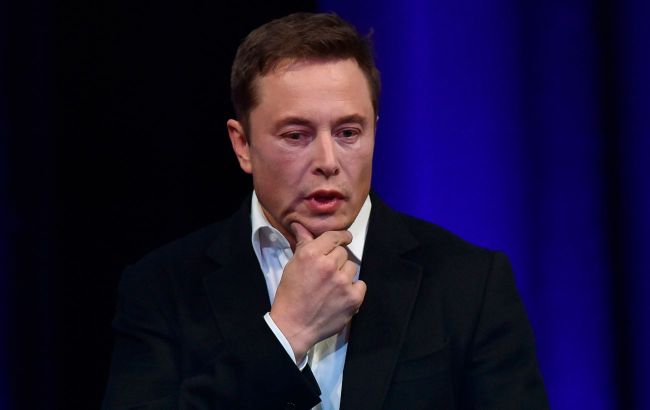 Elon Musk (photo: Getty Images)
Elon Musk is considering the possibility of blocking access to Twitter users in EU countries to avoid falling under the influence of new regulations adopted by the European Commission, according to Business Insider.
According to sources within the company, Musk is becoming increasingly disillusioned with the need to comply with the Digital Services Act. The possibility of closing access to the platform in the region or blocking access for users in the European Union is being seriously discussed by company executives.
The Digital Services Act came into effect in August and requires large online platforms to have effective and transparent moderation systems and to remove misleading, harmful, and abusive content.
EU Commissioner Thierry Breton stated last week that the Commission is officially investigating the social network's compliance with the new law and has formally requested detailed information from the platforms regarding their actions related to mitigating and removing harmful or toxic content.
Other Twitter innovations
Previously, it was reported that Twitter decided to remove the ability to block users. The exact timing of when this will happen is currently unknown.
However, Twitter will allow users to hide their likes, but this feature will be available only to paid users.
Additionally, Twitter will soon introduce the ability to make audio and video calls on the social network.
The news of Musk's plans to acquire Twitter became known in April of last year. However, in July, he withdrew the offer. The company sued him for the deal's termination. In October, it was announced that Musk had indeed purchased Twitter.