Elections in Poland - Russia, Belarus may attempt to destabilize the situation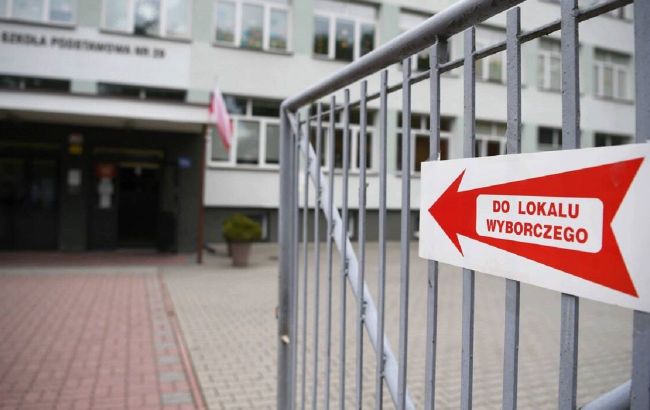 The Polish authorities warn about attempts by Russia and Belarus to interfere in the elections (photo: pap.pl)
Russia and Belarus may attempt to destabilize the situation in Poland during the parliamentary elections scheduled for October 15, states Stanisław Żarin, the government's representative for information security in Poland, according to PAP.
The Polish official noted that the country's authorities "clearly see" Moscow's aim to "change the political course" in Warsaw and further 'normalize bilateral relations.
Simultaneously, propagandistic narratives and fakes aimed at creating an impression that Poland poses a military-political threat to Russia and Belarus are being disseminated.
As explained by Żarin, such fabricated "plots" are actually intended for the domestic audience in Belarus and Russia, but through social media, this disinformation also reaches a portion of Polish society.
He stated that Russian and Belarusian state-owned media "send a signal" that the Polish authorities fear a "revolution in society" during the parliamentary elections.
At the same time, the State Secretary in the office of the Polish Prime Minister emphasizes that the electoral process and vote counting are "so well-prepared" that destabilizing the situation in Poland will not be easy.
However, the official added that the Polish authorities "must be prepared" for such attempts by Russia and Belarus.
Elections in Poland
The Polish President Andrzej Duda previously scheduled parliamentary elections in Poland, which will take place on October 15.
It has also been reported that the Polish Ministry of Interior expects an attempt by the self-proclaimed President of Belarus, Alexander Lukashenko, to interfere in the elections.
Recently in Poland, the opposition withdrew a candidate from the elections after he refused to label the Russian dictator Vladimir Putin as a war criminal."