Egypt rejects U.S request to provide weapons to Ukraine: WSJ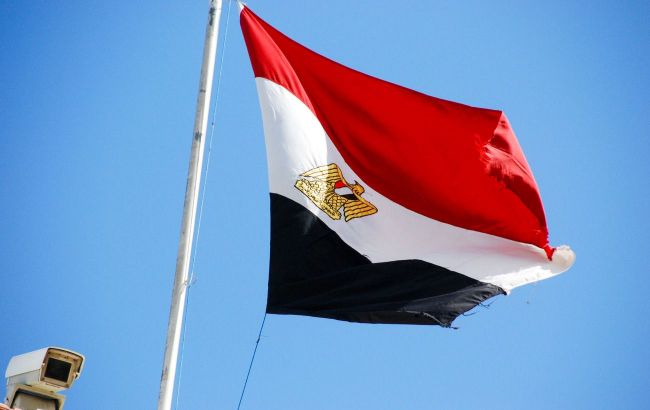 Egypt refuses to transfer weapons to Ukraine at the request of the US (Photo by Ron Kline on Flickr)
Egypt does not plan to provide its weapons to Ukraine in response to numerous requests from the United States, according to The Wall Street Journal.
According to the article, Cairo had previously planned to supply missiles from Russia. However, due to Washington's appeal, the Egyptian government abandoned such deliveries.
Journalists write that after this, American officials, including US Secretary of Defense Lloyd Austin, asked Egypt to provide weapons to Ukraine, aiming to assist our country in overcoming the shortage of ammunition.
As noted in WSJ, Austin personally requested military assistance to Ukraine during a meeting with Egyptian President Abdel Fattah al-Sisi in Cairo in March.
However, this request did not lead to anything, and since then, US officials have repeatedly urged Egypt to transfer weapons to our country.
According to an unnamed American official, this involves artillery shells, anti-tank missiles, air defense systems, and small arms.
The article states that in discussions with American officials, Egypt did not offer a definitive response to the request. However, an Egyptian official conveyed privately that there are no plans for Egypt to send weapons.
At the same time, an official spokesperson from the US State Department emphasizes that Egypt is a partner working towards achieving stability and lasting peace in Ukraine.
Rumors about Egypt sending rockets to Russia
In April, The Washington Post reported that Egypt was preparing to transfer up to 40,000 rockets to Russia. The deliveries were intended to be kept secret.
Later, John Kirby, Coordinator for Strategic Communications at the White House National Security Council, stated that the US did not see any signs of military assistance from Egypt to Russia.