Egypt bought almost half a million tons of Russian wheat in private deal - Reuters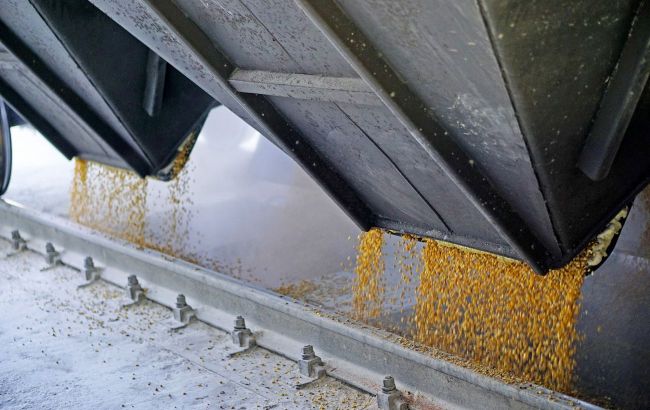 Egypt bought almost half a million tons of Russian wheat under a private deal (Photo: Getty Images)
The state grain buyer of Egypt purchased approximately half a million tons of Russian wheat in a private deal, according to Reuters.
The agency spoke to four traders who negotiated lower prices than those offered in more traditional tenders.
Last year, Egypt began shifting to direct purchases instead of tenders after the war in Ukraine disrupted its procurement.
On September 1, the General Authority for Supply Commodities (GASC) bought around 480,000 tons of Russian wheat from the trading company Solaris at approximately $270 per ton on a cost and freight (C&F) basis. This means the seller-provided access to the product at the factory, warehouse, or firm, and the buyer independently collected and transported it.
Traders informed Reuters that the price could be below the unofficial minimum set by the Russian government to control domestic wheat prices.
Russia's exit from the grain deal
In July, Russia announced its withdrawal from the "grain deal," citing alleged non-compliance with its terms. Egypt criticized the aggressor country for leaving the export agreement and stated that it would continue to import Ukrainian wheat through alternative routes.
In August, Ukraine announced the opening of temporary corridors for commercial vessels in the Black Sea. These routes are primarily intended for exiting civilian vessels in Ukrainian ports since the start of Russia's full-scale invasion.
For now four vessels have already passed through the temporary corridor.