Egypt aims to host international meeting on Gaza Strip issue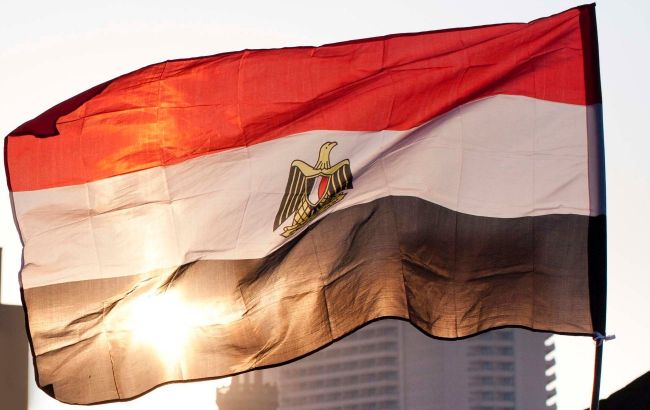 Egypt aims to host international meeting on Gaza Strip issue (Getty Images)
Egypt has sent an invitation to host an international regional summit to discuss the recent events related to the Gaza Strip according to a Presidency statement, Bloomberg reports.
The government is intensifying communication with regional and international relief organizations in order to deliver the aid needed in the Gaza Strip.
The statement does not provide more detailed information about who has been invited and when the summit might take place.
Egypt stands ready to make any effort to calm the current situation involving fighting between Israel and Hamas, it said while also noting that the country's national security is a "red line" and that there would be "no complacency" in protecting it.
Hamas attack on Israel
On October 7, Hamas terrorists launched an attack on Israel from the Gaza Strip. They took hostages, killed hundreds of civilians, and took control of some military facilities.
Israel declared a state of war and initiated a counterterrorism operation called Operation Iron Swords. The military revealed its plans to eliminate Hamas.