Earthquake occurred in Afghanistan, Taliban claims thousands of casualties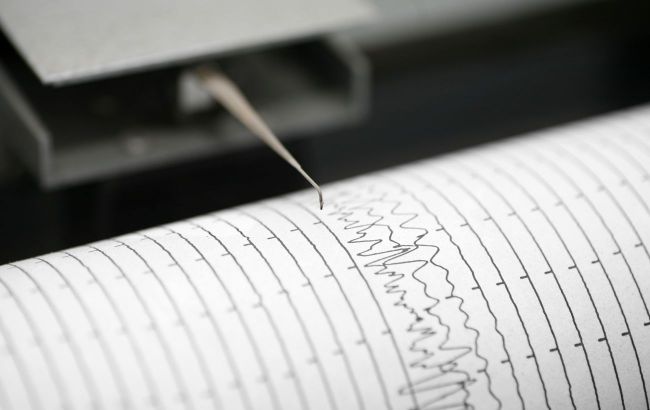 An earthquake occurred in Afghanistan, and the Taliban claims there are thousands of casualties (photo: Getty Images)
In western Afghanistan, a deadly earthquake occurred, which, according to the Taliban, claimed the lives of more than 2,000 people, according to the Associated Press.
On Saturday, October 7, the United Nations initially reported a preliminary figure of 320 deaths, but later stated that the data was still being verified. Local authorities, on the other hand, estimated around a hundred dead and 500 injured. They also reported 465 destroyed buildings and 135 damaged ones.
"Partners and local authorities anticipate the number of casualties to increase as search and rescue efforts continue amid reports that some people may be trapped under collapsed buildings," said the UN.
Mohammad Abdullah Jan, a spokesman for the Emergency Management Department, stated that four villages in the Zendajan area of Herat province were hit the hardest by the earthquake and aftershocks.
This is Herat province of Afghanistan after yesterday's devastating earthquake. The government of Afghanistan is using all its available means in the rescue efforts. The International humanitarian and aid organizations should help the affected civilians. pic.twitter.com/XBsGtT4FNJ

— Muhammad Jalal (@MJalal0093) October 8, 2023
According to the US Geological Survey, the epicenter of the earthquake was located approximately 40 km northwest of the city of Herat. It was followed by three very strong aftershocks with magnitudes of 6.3, 5.9, and 5.5, as well as smaller tremors.
"Reports of casualties and injuries from the earthquake continue to come in, and teams are in hospitals providing care to the wounded and assessing additional needs. Ambulances supported by WHO are transporting the injured, most of whom are women and children," WHO stated.
An aerial view reveals the destruction caused by one of Afghanistan's most catastrophic earthquakes in the rural area of Herat province. More than 2,000 people are dead. pic.twitter.com/EMBbenCLEe

— Habib Khan (@HabibKhanT) October 8, 2023
Meanwhile, in Herat, the telephone communication system is not functioning, which complicates obtaining detailed information about the affected areas.
"The Taliban has called on local organizations to quickly arrive in earthquake-affected areas to help transport the wounded to hospitals, provide shelter to the homeless, and deliver food to those who have survived. They stated that security agencies should use all their resources and capabilities for the rescue of people trapped under debris," the edition reported.
The Afghan government, on the other hand, currently reports at least 2,060 fatalities.