Earthquake in Morocco - Death toll exceeded 2 thousand people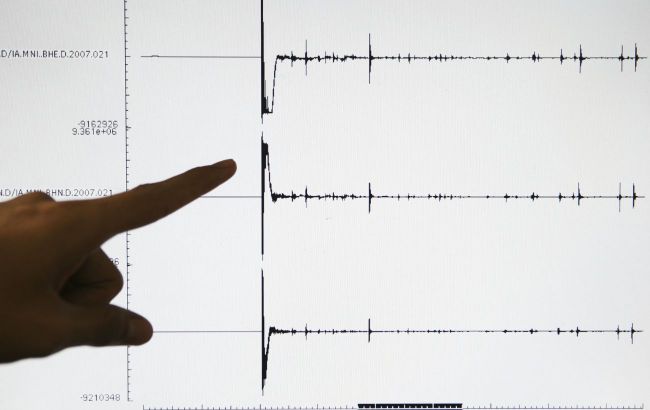 Earthquake in Morocco: Number of victims exceeded 2 thousand people (Photo: Getty Images)
As a result of a massive earthquake in Morocco that occurred overnight from September 8 to September 9, at least 2,012 people have died, according to Reuters.
Two thousand fifty-nine more people have been injured, with 1,404 in critical condition. Earlier reports had mentioned 1,300 fatalities and 1,800 injured individuals. According to Morocco's Ministry of Interior, the deaths occurred in nine provinces and prefectures. The earthquake's epicenter was in the Igil area of the El-Haouz province.
Earthquake in Morocco
According to the United States Geological Survey (USGS), the earthquake occurred at a relatively shallow depth of 18.5 kilometers in the mountainous region of Igil. However, the German Research Centre for Geosciences (GFZ) initially estimated its magnitude at 7.0 and stated that it happened at a depth of 27 kilometers.
Oleg Nikolenko, a spokesperson of the Ministry of Foreign Affairs of Ukraine, has reported that no information about Ukrainian citizens being affected in Morocco has been received so far.
However, the situation is still being monitored. To seek assistance, Ukrainians can contact the Ukrainian Embassy in Rabat's hotline at +212 6 61 18 63 90.