Earthquake hits Ukraine's Carpathians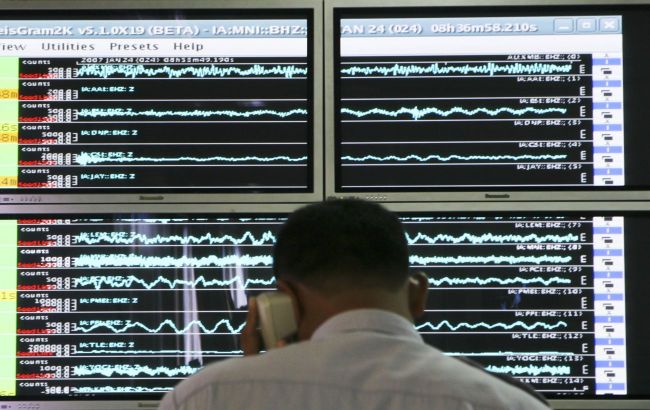 Earthquake hits Ukraine's Carpathians (Getty Images)
The earthquake was recorded at 2.25 am on 31 July. The epicenter of the earthquake was located 6 km west of Svaliava, Zakarpattia region, at a depth of 6 km.
According to classification, the earthquake is considered barely perceptible.
"Vibrations are only felt by individual people who are in a calm state inside buildings, especially on upper floors. This earthquake poses no threat to the population and critical infrastructure objects in Ukraine," the statement says.
The last earthquake in the Zakarpattia region was registered on April 14, 2023, with a magnitude of 3.4.
Earthquakes in Ukraine
At the beginning of June, a 3.7 magnitude earthquake occurred 26 kilometers southeast of Poltava.
On July 24, a minor earthquake with a magnitude of 2.6 on the Richter scale was recorded in Poltava region.