Drone with explosives found on Black Sea coast in Bulgaria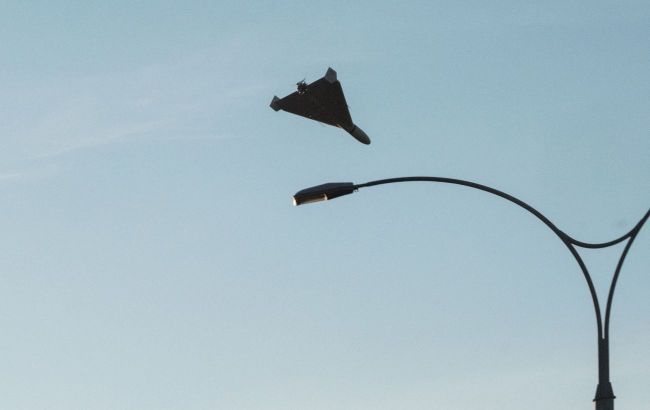 Illustrative photo (Getty Images)
According to local residents, law enforcement has been alerted to the crash of an unmanned aerial vehicle (UAV), as reported by the media.
The circumstances surrounding how the drone ended up on the Bulgarian coastline, whether it fell from the sky or was washed ashore, remain unknown at this time. There is also no information available regarding the ownership of the UAV.
Photo: A drone with explosives was found on the Black Sea coast of Bulgaria (novinite.com)
"At around 9:30 pm last night, I received a call that there was a similar object washed up by the waves. As of 10:10 p.m. last night the area has been cordoned off. The action at this time is an order to cordon off the area to protect the lives and health of the people who live in the area until the arrival of the authorities of the Ministry of Defence," stated Marian Zhechev, the mayor of the Shabla municipality.
When asked about the origin of the drone, he commented that "from what can be seen from afar, it is one of those used in the war in Ukraine."
The Ministry of Defense of Bulgaria has reported that a special task force from the Ministry of Interior, comprising five military personnel, has been dispatched to the scene. They will conduct reconnaissance of the object, after which a decision will be made regarding its disposal.
Tyulenovo is a village in NATO member country Bulgaria, situated approximately 70 kilometers from the border with Romania, where Russian drones and their wreckage have fallen on multiple occasions.