Drone exploded near Voronezh during Russian National Guard inspection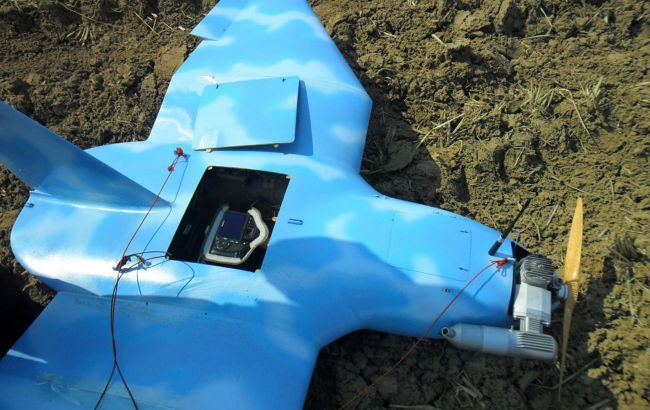 Drone exploded near Voronezh during Russian National Guard inspection (Photo: Getty Images)
A drone exploded while being inspected by the Russian National Guard (Rosgvardia) personnel near Voronezh, Russia, according to the Baza Telegram channel.
On Sunday, September 17, residents discovered an unknown drone at the 25th kilometer of the "Voronezh-Novovoronezh" highway within the territory of the Voronezh state farm.
"Shortly afterward, Rosgvardia explosive ordnance disposal experts arrived at the scene. When they started examining the drone, it exploded," the report stated.
According to Baza, the drone exploded in the Novousmansky district of the Voronezh region.
Preliminary information suggests that no one was injured due to the explosion.
Drone attacks in Russia
Lately, drone attacks in Russia, not limited to border regions, have become quite frequent. For example, at the end of July, an explosion occurred in Trubchevsk, Bryansk region, causing a power outage. According to residents, an unknown drone attacked a police department building.
According to The New York Times, drone attacks on Moscow and other regions of Russia are reducing the Kremlin's ability to wage war against Ukraine. They have notably intensified divisions among Russian commanders.