Drone attack on Russia on August 10: Russia claims two UAVs shot down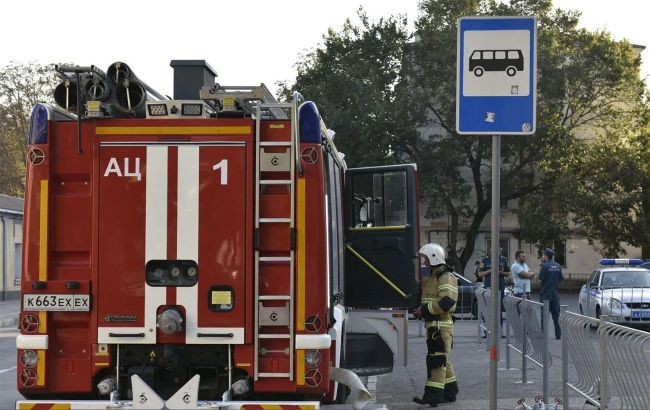 Russia has once again reported a nighttime attack by unidentified drones (Russian media)
According to the Telegram channel of Moscow Mayor Sergey Sobyanin, Russia has once again reported a nighttime attack by unidentified drones. It is reported that air defense forces allegedly destroyed two drones near Moscow.
"During the night, around four in the morning, air defense forces shot down two strike UAVs flying towards the city. One in the Kaluga region, the other in the vicinity of the Moscow Automobile Ring Road (MKAD)," Sobyanin announced in his Telegram channel.
It is also reported that due to "suspicious activity in the sky," the Vnukovo Airport has been temporarily closed, causing a delay of at least five flights.
The Russian Ministry of Defense claims that two UAVs flying towards Moscow were allegedly destroyed by air defense systems in the airspace above the Maloyaroslavsky district of the Kaluga region and over the territory of the Odintsovo district of the Moscow region.
Shelling of Moscow
In recent weeks, there have been frequent reports of drone shelling in Russia's capital. The latest similar incident occurred on August 9 when explosions were heard in the Russian capital and its suburbs.
Reports also mentioned explosions on the territory of "Moscow City." Information about casualties resulting from the attack was circulated online, although Sobyanin assured the public of the alleged absence of victims.
Telegram channels reported that explosions were heard near the "Ministerial Tower," where the offices of the Ministry of Economic Development, Ministry of Industry and Trade, and Ministry of Communications are located.