Drone attack on Kyiv: Air defense forces destroy about ten air targets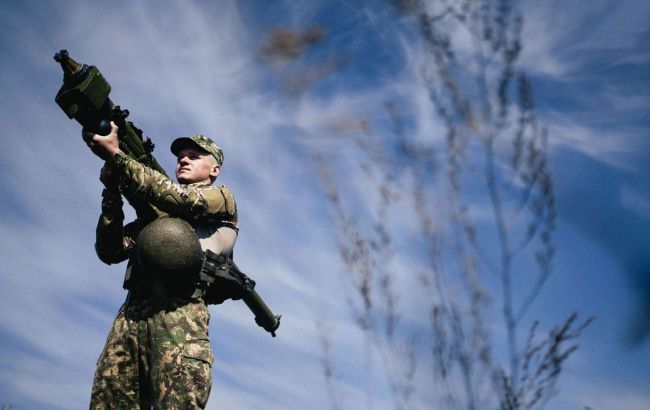 Air defense systems shot down about a dozen enemy targets over Kyiv (Photo: GettyImages)
According to initial reports from the Kyiv Regional State Administration, Russia once again deployed Shahed barrage munitions to launch an assault on the capital. Several groups of drones were utilized, following varying routes, and entering Kyiv from different directions.
The air defense forces managed to intercept and take down around twelve hostile targets within Kyiv's city limits and its outskirts.
Fortunately, there were no fatalities or significant damage reported in the city.
Drone attack on November 18
On November 18, Russians attacked Ukraine with kamikaze drones. The attack prompted an air alert in Kyiv and several other regions, which was later canceled in the capital. However, the Air Force immediately reported a missile threat.
Air defense forces were also operating in the Kyiv region during the initial alert.
On November 18, an air alert was sounded twice in Kyiv and several regions due to potential drone threats. The Russians initiated 38 Shahed launches, but 29 were successfully shot down by air defense forces.