Detained 'Rusich' militant in Finland requests extradition to Russia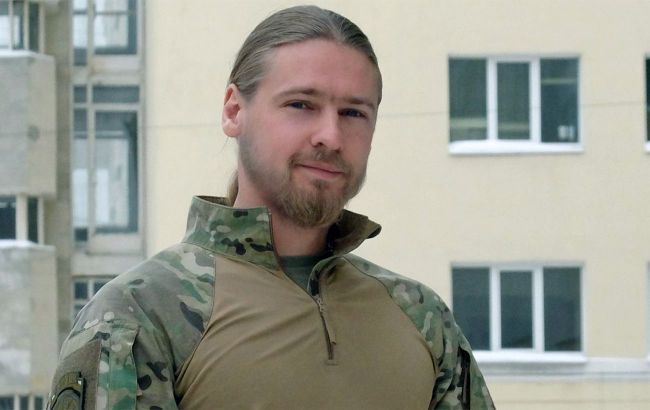 Yan Petrovsky (photo: Giovanni_Pigni)
Russian militant Yan Petrovsky from the so-called "Rusich" sabotage reconnaissance group, who was detained by the Finnish police, requests extradition to Russia, states the Russian Embassy in Finland on the Telegram channel.
It is reported that the militant, who had been residing in Finland under the name Vojislav Torden, was visited in prison by consular officials from the Russian Embassy in Helsinki on August 28.
"During the meeting, Torden stated that he had no complaints about the conditions of detention and the circumstances of his arrest. He expressed a desire for his speedy return to Russia," the embassy of the Russian Federation stated.
Petrovsky is suspected of committing terrorist crimes in the Donetsk and Luhansk regions of Ukraine in 2014-2015.
The detention of Petrovsky in Finland
Russian militant Yan Petrovsky was arrested by Finnish police on August 25. The Office of the Prosecutor General of Ukraine has expressed its intention to extradite him. Yan Petrovsky is the leader and commander of the Russian militarized group known as the "Operational Group Rusich." He was known for his connections with far-right circles, and he also fought alongside Bashar al-Assad's forces in Syria.