Russian citizen сonvicted for attempted theft in Denmark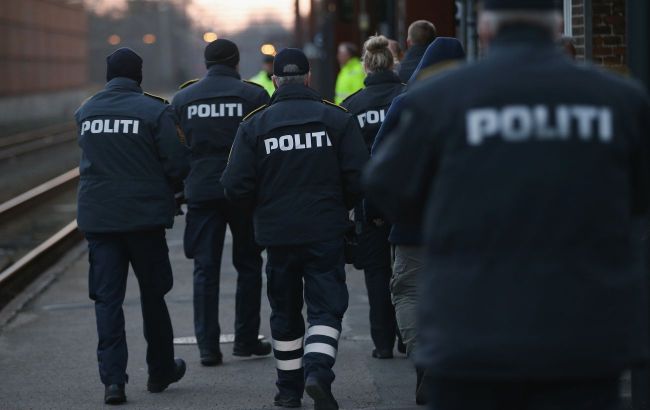 Russian national convicted in Denmark for attempting to embezzle $3.5 billion through a scam (photo: Getty Images)
Danish court sentences the Russian citizen to three years in prison and deportation for attempting large-scale fraud in preparation for a $3.5 billion scam against the Central Bank of Denmark, according to Bloomberg.

The 53-year-old man forged documents and impersonated an employee of an investment company to deceitfully claim money from the Central Bank. He was arrested last year after sending several emails and even personally visiting the Copenhagen bank.
During the indictment, the prosecutor referred to this case as unusual and even extraordinary, stating that the Central Bank of Denmark quickly suspected the Russian citizen of a potential crime and alerted the police for investigation.
Previously, it was reported that the Security Service of Ukraine (SBU) exposed scammers in Kyiv who were helping Russian citizens "find employment" in EU countries. The leadership of a local civic organization was implicated in the scheme.