Dead land: Ukrainian Armed Forces show footage of liberated Klishchiivka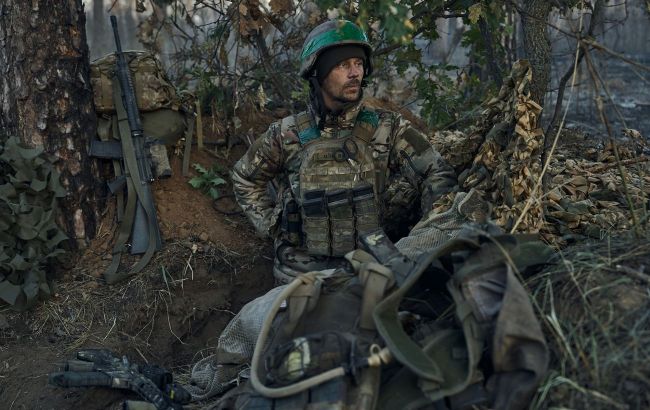 Ukrainian Armed Forces show footage of liberated Klishchiivka (Getty Images)
In the footage released, the once-thriving town now resembles a scorched earth, with hardly any intact buildings remaining in Klishchiivka.
"Nothing but ruins. Dead land. Klishchiivka... Another testament to the ongoing crimes against humanity. Another reason to never forget the atrocities committed by the occupiers on our soil," the report stated.
Battles near Bakhmut
The Bakhmut direction has been a focal point of conflict for an extended period. According to the General Staff of the Ukrainian Armed Forces, Ukrainian troops are launching offensives on the southern flank. It was in this region where Klishchiivka and Andriivka were liberated a month ago.
The city of Bakhmut itself remains under the control of Russian aggressors, but the Ukrainian Defense Forces anticipate the possibility of encirclement for the occupiers.