Danish air force intercepts two Russian bombers flying towards NATO territory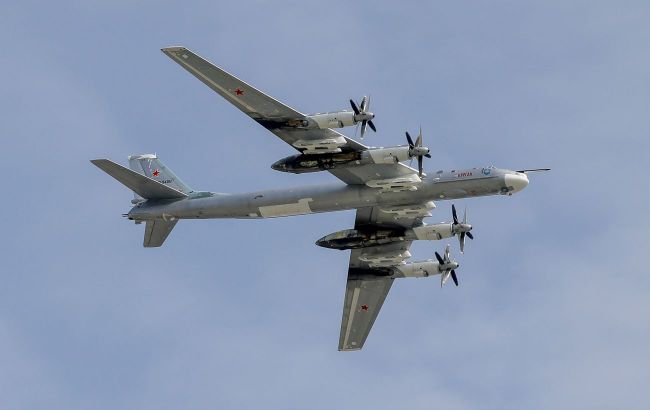 Danish air force intercepts two Russian bombers (Getty Images)
The Danish Air Force has intercepted two Russian bombers flying "toward NATO territory," according to the Dutch Air Force, citing Sky News.
According to the Dutch air force, the Danish air force intercepted two Russian bombers flying over Denmark and towards airscape monitored by the Netherlands on behalf of NATO.
Dutch F-16s were scrambled and prepared to intercept the bombers before they could enter NATO airspace, the air force said, but the Russian planes turned around before officially crossing into Dutch territory after Danish jets were sent to intercept them.
In July of this year, British aircraft intercepted a Russian plane and Russian fighter jets near Estonia.
Besides, in June, British fighter jets intercepted more than 20 Russian aircraft flying near NATO airspace.