Damage to Balticconnector gas pipeline: New details emerge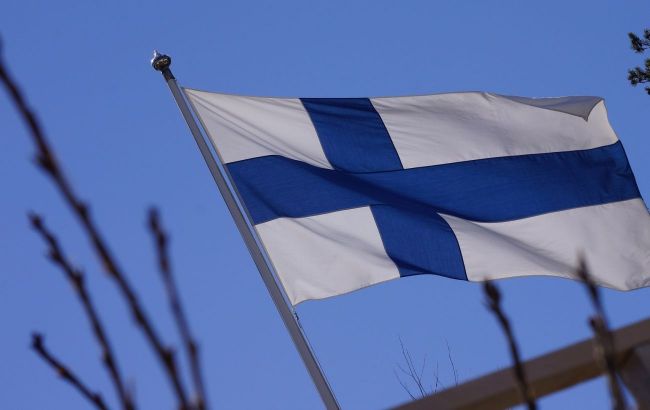 Illustrative photo (Photo: pixabay.com)
According to an investigation by the Finnish Central Criminal Police, a large anchor was found near the damaged section of the gas pipeline between Finland and Estonia, Yle reports.
According to the Finnish Central Criminal Police, on the seabed on one side of the gas pipeline, a wide trace was discovered, while on the other side, a narrow one extends for several kilometers.
Next to it, a significant lump was found, which was revealed to be an anchor when it was raised to the surface.
The police have indicated that the anchor may belong to the Chinese cargo ship Newnew Polar Bear, which was passing through the area.
Law enforcement is currently unsure whether this was a deliberate act, but the investigation will focus on clarifying the details to determine whether the incident resulted from poor seamanship or intentional actions.
Damage to Balticconnector
On the night of October 8, in the Baltic Sea, the gas pipeline Balticconnector and a telecommunications cable connecting Finland and Estonia were damaged.
Yuri Saska, the commander of the Estonian Navy, mentioned that the gas pipeline appeared as if "someone tore it from the side."
In Finland, there is speculation that some state may be responsible for the damage to the gas pipeline.
It should be noted that the primary line of the previous investigation involves the Chinese ship Newnew Polar Bear, but other lines of investigation are also open.
At the same time, it has become known that the Russian ship Sevmorput is no longer linked to the main direction of the Central Criminal Police investigation.
Later, it was announced that the Finnish police had concluded their investigative activities at the site of the Balticconnector gas pipeline damage in the Baltic Sea.