Czechia faces difficulties in financing aid for Ukraine - Euractiv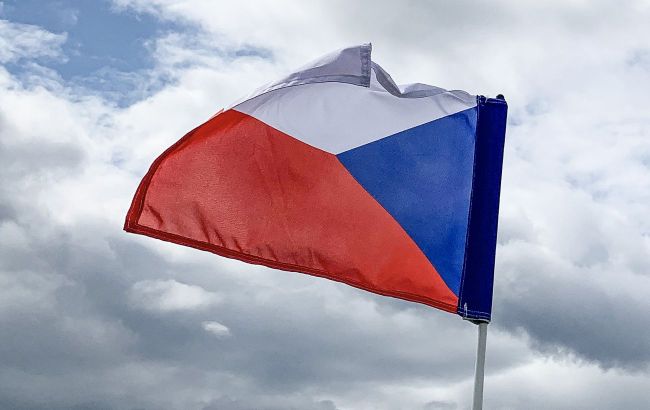 According to Euractiv, Czechia is set to continue prioritizing its support for Ukraine in its fight against Russian aggression, even in the face of evident financial constraints.
"For the recent increase in contributions in June, the Czech Republic could barely find the funds, leading to scepticism in Czech foreign policy circles about the country's ability to cope with the massive financing of foreign instruments. The government of Prime Minister Petr Fiala is currently defending its consolidation package to the public and the opposition while at the same time preparing the state budget for 2024. Neither of these fiscal measures has been well received by the public," Euroactiv writes.
In this situation, the government also wants to continue funding military supplies to Ukraine, which is not easy.
Plans
To address this issue, the Czech Ministry of Foreign Affairs is preparing materials to determine these options, which will shed light on how much Czechia can allocate for arms supplies to Ukraine.
The European Peace Fund, which finances arms supplies to Ukraine, is likely to see its third significant increase in funding. This time, the High Representative of the European Union for Foreign Affairs and Security Policy, Josep Borrell, intends to invest 20 billion euros into it.
Czech assistance to Ukraine
It was recently reported that the Czech government is developing a special program for the voluntary return of refugees to Ukraine.
Furthermore, Czechia is ready to assist Ukraine in implementing several points of the peace formula aimed at ending the war with Russia. Deputy Minister of Defense of Czechia, Daniel Blažkovecs, announced that the country has reached agreements with Denmark and the Netherlands to provide financial support for the delivery of Czech weapons to Ukraine, including tanks, howitzers, and anti-aircraft systems.