Czech Minister on Ukraine's accession to the EU: We have to prove we won't abandon Kyiv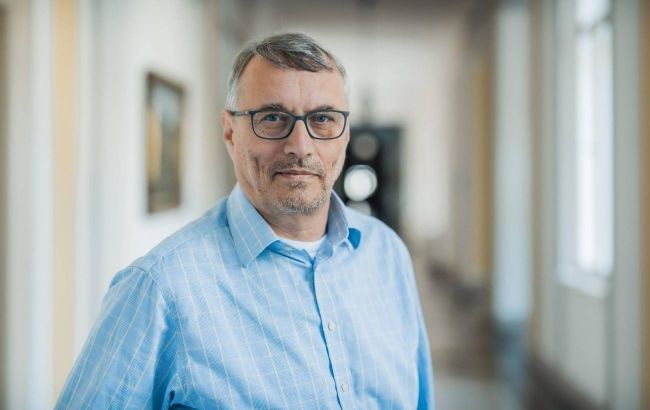 Czech Minister of European Affairs, Martin Dvorzhak (Photo: facebook.com/MartinDvorakdoSnemovny)
The European Union must prove to Ukraine that it has kept its path toward membership in the bloc, the Minister of European Affairs of the Czech Republic, Martin Dvorzhak, states.

"We must constantly prove to Ukraine that we haven't abandoned them, that they are on the right path, and that if they continue, they will achieve their desired goal," he said.
According to Dvorzhak, it is difficult to predict whether Ukraine's negotiations for EU membership will begin by the end of the year.
"The Ukrainians approach the resolution of their internal tasks very positively and fulfill them. Whether they will be prepared enough in October to start negotiations on EU membership in December, I cannot say at this moment," the minister noted, referring to the October deadline when Ukraine is expected to receive an official assessment of its progress in implementing reforms.
Ukraine's accession to the European Union
Last year, Ukraine gained candidate status for EU membership. However, Kyiv was given a set of conditions for entry into the bloc.
Ukraine aims to begin negotiations with the EU regarding membership by the end of this year. To achieve this, the government is implementing reforms. According to Reuters, Ukraine has fulfilled two out of seven negotiation conditions.