Cyprus prepares for an influx of refugees due to conflict in the Middle East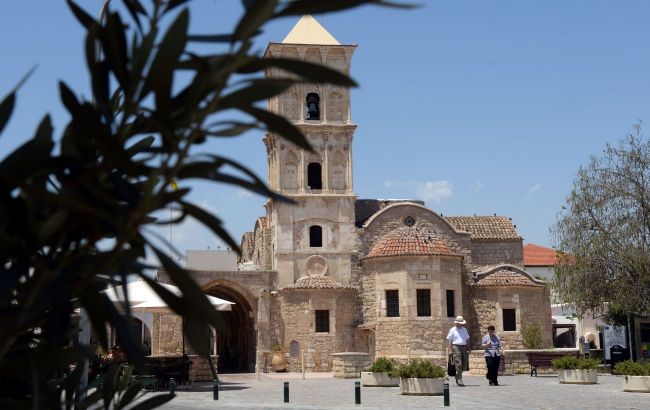 Cyprus prepares for an influx of refugees (photo: Getty Images)
The authorities in Cyprus intend to double the number of spaces in the largest refugee camp, Pournara, in preparation for a potential influx of people in the event of an escalation of the crisis in the Middle East, reports АР.
Cyprus's Minister of Interior, Constantinos Ioannou, has announced plans to increase both the capacity and personnel at the Pournara camp, originally designed to accommodate 1,153 people, to ensure proper care for newcomers and expedite the processing of their asylum claims.
The Cypriot authorities are exploring various options for accommodating migrants in the event of a sudden influx. If this occurs, the country will turn to the European Union for additional personnel to assist in processing asylum applications.
On Saturday, approximately 200 migrants arrived in Cyprus on four separate boats, likely having departed from Lebanon, which is located approximately 174 kilometers off the country's eastern coast.
Expansion of Israel's ground operation
On October 7, Hamas terrorists unexpectedly launched an attack on Israel, which resulted in casualties and the abduction of both military and civilian residents. In response, Israel initiated regular airstrikes on the Gaza Strip.
On October 27, Israel escalated its offensive in Gaza, and the Israel Defense Forces (IDF) announced an expansion of their ground operation.
Furthermore, the IDF reported that additional troops were sent into the Gaza Strip during the night of October 30th to continue the operation.