Cyberattack on Britain - Hackers disrupt the website of the royal family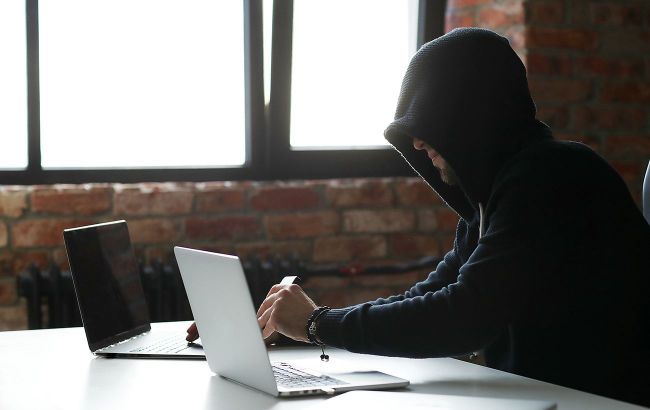 Hackers attacked the website of the British royal family (photo: freepik)
Hackers launched a cyberattack on the official website of the British royal family on October 1, according to Sky News.
The source reported to the publication that it was a Distributed Denial of Service (DDoS) attack. This type of attack involves overwhelming a website with excessive traffic, overloading its server, and disrupting its operation.
While the royal website was back online on Sunday afternoon, it appears that it was conducting additional security checks for users before allowing access.
Earlier on Sunday, the Royal.uk website displayed an error message and did not allow people to access it.
The edition mentioned that it is currently unknown who was responsible for the attack. Additionally, it clarified that it was not a breach, and no access to the website's systems or content was obtained.
However, the Russian hacking group Killnet has claimed responsibility for the attack, stating this in their Telegram channel. It's worth noting that there is currently no confirmation that they were indeed behind the attack.
Cyberattacks on Britain
In the spring, the UK issued warnings about possible cyberattacks on critical national infrastructure organizations. The threat was reported to originate from countries supporting Russian aggression against Ukraine.
In particular, Russian hackers targeted one of the largest British outsourcing companies, Capita Plc.