Croatia allocates €1 million for demining efforts in Ukraine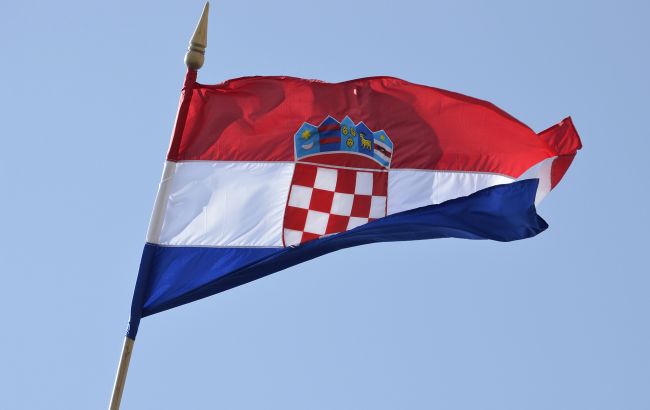 Croatia allocates €1 million for demining efforts in Ukraine (Getty Images)
Croatia has pledged 1 million euros to Ukraine for humanitarian demining activities in the country. The funds will be directed to the United Nations World Food Programme, as Ukraine's Minister of Economy Yulia Svyrydenko says.
The main objective of this financial support is to aid farmers and food producers in restoring their work in regions that have been most affected by the war.
"This is a program that started in March to support small farmers. Those who have less than 300 hectares of land, or families who grow food for themselves," the statement said.
As of now, the project is ongoing in the Kharkiv region, but it is expected to expand its coverage to include the Kherson and Mykolaiv regions. Through this initiative, areas owned by farmers are surveyed, demined, and made available for use once again.
Interested parties can apply for the program through the State Agrarian Register, as the minister explained.
Nearly one-third of Ukraine is still mined
Earlier, United Nations Deputy Secretary-General Rosemary DiCarlo revealed that almost one-third of Ukraine's territory is covered with unexploded ordnance and landmines. These remnants of war pose a persistent danger to civilians and will continue to do so for many years, she warned.
Recently, Svyrydenko reported that Ukraine's allies had agreed to provide additional financial aid for humanitarian demining efforts. In total, the country is set to receive almost a quarter of a billion dollars to address the issue.
At the same time, peaceful Ukrainians are regularly blown up by ammunition or mines left behind by the Russian occupiers. In particular, a tractor driver was injured by a mine explosion a week ago in the Sumy region.