Counteroffensive: Ukrainian Armed Forces move on flanks around Bakhmut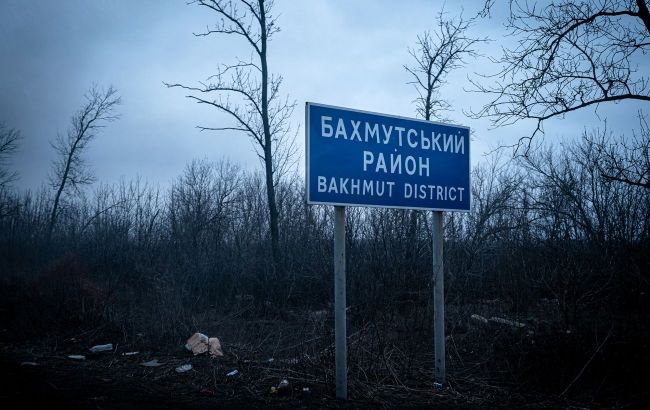 Ukrainian Armed Forces continue to advance kilometers every week near Bakhmut (Photo: Getty Images)
The Ukrainian Armed Forces continue to advance on the flanks around Bakhmut in the Donetsk region, particularly to the south. This progress amounts to kilometers each week, according to a Spokesperson of the Operational Command East of the Armed Forces of Ukraine, Serhii Cherevatyi.
"Every day, we're talking about hundreds of meters; over a week, it's kilometers. The advancement is gradual, without frontal attacks," he said.
According to him, the advancement occurs through maneuvers, preceded by surveillance and the maximum suppression of the enemy with fire.
"All of this is done to preserve our personnel and conserve our forces and resources. Because we don't seek to replicate the enemy's countermove. The same 'Wagner' mercenaries were thrown like cannon fodder at our positions. We move sequentially but relentlessly," Cherevatyi added.
The situation around Bakhmut
As noted by the Commander of the Army of the Armed Forces of Ukraine, Oleksandr Syrskii, at the end of July, all the conditions have been created for the de-occupation of Bakhmut.
According to Deputy Minister of Defense Hanna Maliar, 2 square kilometers have been liberated in the Bakhmut direction in the past week. Since the beginning of the Ukrainian counteroffensive, 37 square kilometers have been reclaimed.
In his comment to RBC-Ukraine, military expert Oleksii Hetman stated that to free Bakhmut and bring it under the control o