Confiscation of Russian assets - EU still discusses how to use frozen funds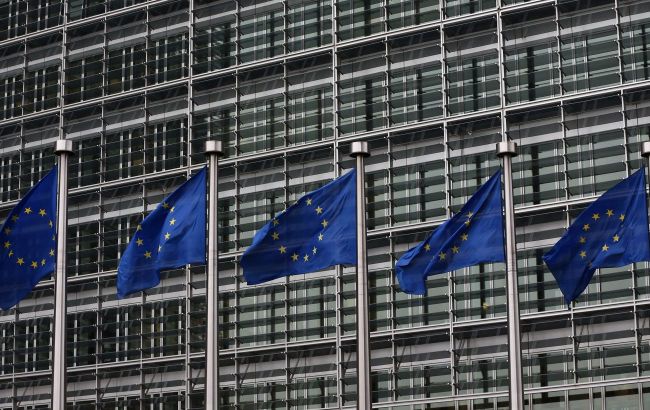 EU still discussing the use of Russian assets (Photo: flick.com)
In the summer, the European Commission was expected to issue an official statement explaining how the pan-European mechanism for using Russian assets would work. However, its presentation was later postponed until the fall.
According to the official representative of the European Commission, discussions are still ongoing with EU member states regarding the method of utilizing Russian assets, but progress is being made.
"We are working with the Spanish presidency on a phased approach. We support these discussions with a joint unofficial document of the EC and the EU External Action Service, which we submitted to the presidency at the end of July. We are ready to present a legal proposal based on these discussions," he stated.
Confiscation of Russian assets
Ukraine and international partners are working on creating the possibility of confiscating frozen Russian assets, including state-owned ones, in allied countries. These funds are intended to restore Ukraine and amount to nearly $500 million.
Among other developments, Bloomberg reports that the EU is studying the procedure for confiscating 200 billion euros in frozen assets of the Russian Central Bank.
The European Commission war prepared to make a legally substantiated proposal regarding the use of frozen Russian assets, which will consider the positions of EU member states shortly.