'Concerned about Ukraine's EU accession', MFA mocks Orban's latest statement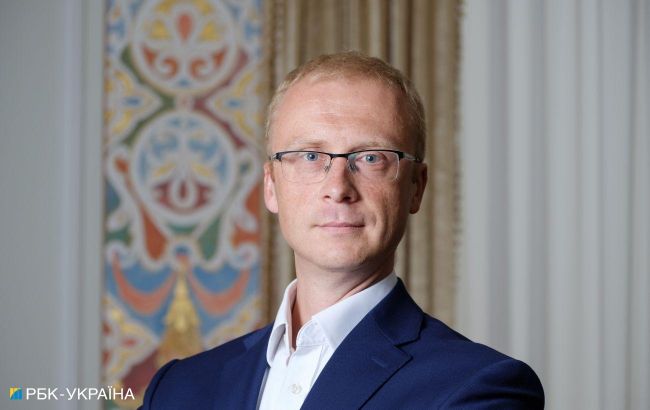 Photo: Oleg Nikolenko, spokesperson of the Ministry of Foreign Affairs of Ukraine (Vitalii Nosach, RBC-Ukraine)
Ukraine's future in the European Union is a matter of concern for Hungary's Prime Minister Viktor Orban. He has raised concerns about "difficult questions" that supposedly need to be answered before the start of integration negotiations, according to the spokesperson of the Ukrainian Ministry of Foreign Affairs, Oleg Nikolenko.
Orban once again emphasized that during negotiations in Brussels regarding Ukraine's future, the European Union supposedly cannot avoid questions about our country being in a state of war. In his opinion, the European Union cannot admit a country without knowing its parameters and population.
"To admit a country to the EU without knowing its parameters, this would be unprecedented. So I think we need to answer very long and difficult questions until we get to actually deciding about the start of accession talks," he added.
Response from the Ministry of Foreign Affairs
"We positively note that the Prime Minister of Hungary is concerned about Ukraine's European Union accession. We inform that Ukraine has not changed its territory within internationally recognized borders," wrote Nikolenko.
Orban's position on the war
Pro-Russian Orban maintains warm ties with the Kremlin, which has led to conflicts with Kyiv, including over the possibility of ethnic Hungarians being educated in their own language after Ukraine adopted a law in 2017 on the right of students to know the state language.
Recently, he stated that his country would not support Ukraine on any issue in international relations until Kyiv makes concessions regarding ethnic Hungarians.