Climatologists convinced 2023 to become the hottest year on record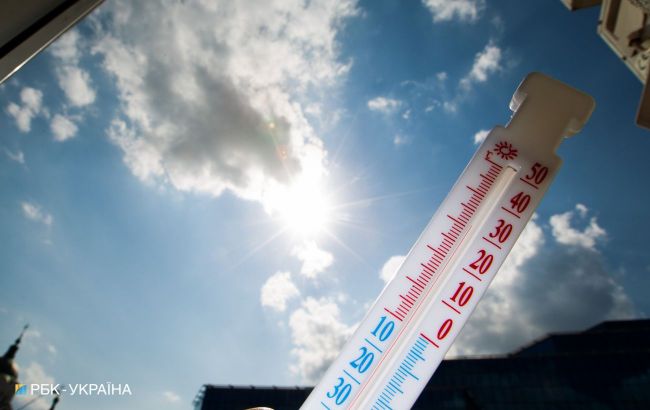 Photo: 2023 will be the hottest year in history (Vitalii Nosach, RBC-Ukraine)
In 2023, the world will be warmer than any other year in the history of observations, scientists said before this month's climate summit, according to The Guardian.

"We can say with near certainty that 2023 will be the warmest year on record, and is currently 1.43C above the pre-industrial average," said Samantha Burgess, the deputy director of the Copernicus Climate Change Service.
Scientists at Copernicus said last month was the hottest October on record, with temperatures 1.7 degrees above the average October temperature of the late 1800s.
Scientists found that the global temperature deviation in October 2023 was the second largest of all months in the data set, second only to September.
At a summit in Paris eight years ago, world leaders pledged an attempt to stop the planet from warming by 1.5 degrees by the end of the century.
Global warming and temperature records
As a reminder, July 2023 was the hottest month on record. Scientists also believe it may be the warmest in the last 120 thousand years on the planet.
The average air temperature in Kyiv this summer was 21.6 degrees Celsius, 1.2 degrees above the climate norm and the sixth warmest in the capital since 1881. Over the summer, 13 temperature records were set, with one in June and the rest in August.
The average annual temperature in Kyiv in 2022 was 9.7 degrees Celsius, 0.7 degrees above the climate norm. It ranked seventh in the ranking of the warmest since 1881.