Record breaking summer heat in Kyiv in 2023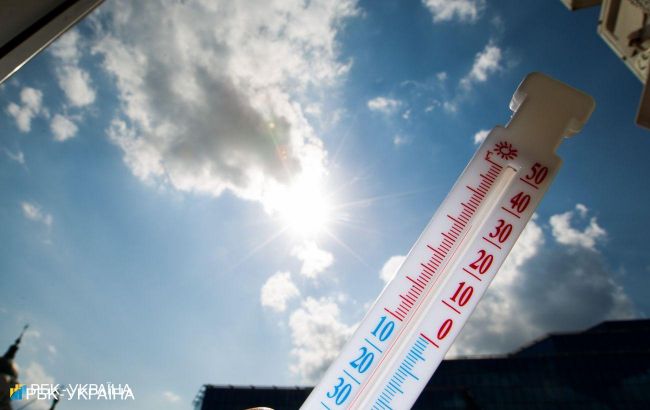 Summer 2023 in Kyiv was the sixth hottest in history (Vitalii Nosach, RBC-Ukraine)
The average air temperature in Kyiv this summer reached 21.6 degrees Celsius, surpassing the climatic norm by 1.2 degrees and securing the sixth position among the hottest summers in the capital since 1881, according to the Central Geophysical Observatory.
According to the observatory's data, the coldest day was on June 4 when the morning temperature dropped to 7.9 degrees, while the hottest and record-breaking day was on August 29, with the temperature rising to 35.9 degrees in the afternoon, exceeding the climatic norm by more than 10 degrees.
During the summer, 13 temperature records were set, one in June and the rest in August.
The total precipitation on Science Avenue during the summer amounted to 242 mm, which is 122% of the climatic norm. The highest rainfall occurred in July, exceeding two monthly averages.
Extremely hot August
The summer of 2023 in Kyiv has ranked second in history in terms of being one of the hottest Augusts.