Chrome introduced a new convenient feature for laptop users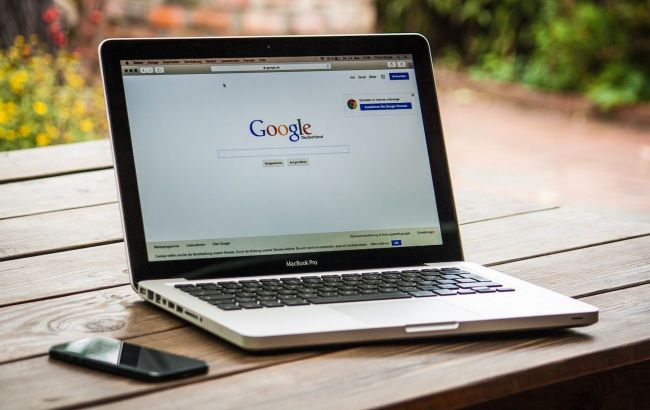 New feature in Google Chrome for laptop users (illustrative photo: Pexels)
Google Chrome has introduced an innovative feature that allows users to instantly see how much RAM each active tab is consuming. This can be done by simply hovering the cursor over the tab's title, located at the top of the browser, according to the Windows Latest.
At present, this feature is in the testing phase within the stable version of Chrome and is only available to select users. Its primary purpose is to assist in identifying web pages that are resource-intensive, thereby enabling more efficient resource management.
The new Chrome feature displays how much RAM each tab consumes (gif: WindowsLatest)
It's important to note that this new feature does not offer any active functions; it simply displays information as numbers. For more detailed process management, users can always utilize the built-in task manager, accessible by pressing Shift + Esc or through the "More tools" section in the browser settings.
If you don't see this feature in the stable version of Chrome, you can enable it manually. To do so, copy the following into the address bar: Chrome://flags, press Enter, and enable the "Show memory usage in hovercards" option. After that, you'll need to restart the browser.