Chinese balloon shot down over U.S. did not collect any intelligence data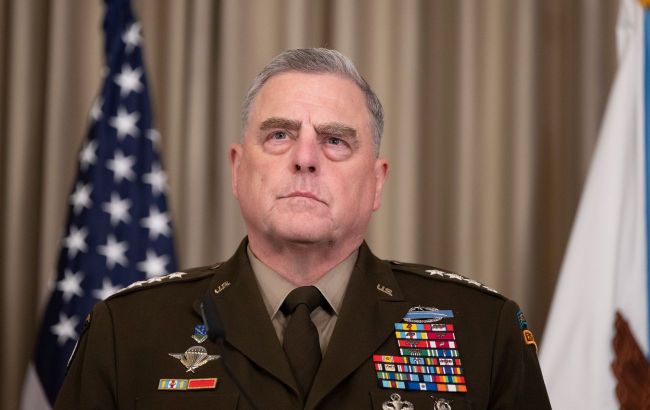 Chairman of the Joint Chiefs of Staff of the U.S. Army, General Mark Milley (photo: Getty Images)
He stated that American intelligence "with a high degree of confidence" believes that the aerostat did not collect any secret data for China and did not transmit any such data back to China. However, the device turned out to be "spy-like" and had equipment for gathering intelligence.
"I would say it was a spy balloon that we know with high degree of certainty got no intelligence, and didn't transmit any intelligence back to China," Milley said.
After the U.S. Navy retrieved the wreckage of the aerostat from the bottom of the Atlantic Ocean, technical experts found that its sensors were never activated during its time over the continental United States.
Incident with a hot air balloon over the U.S.
In February 2023, a spy balloon was detected and shot down over the United States. Later, China admitted that the balloon belonged to them and claimed it was not conducting espionage. The U.S. Air Force collected debris from the downed balloon in the sea and conducted a series of investigations.
Shortly after the discovery of the spy balloon, U.S. Secretary of State Antony Blinken canceled his planned visit to China and only carried it out in June. Following the meeting, the Secretary of State stated that progress had been made, and agreements had been reached on some issues.