China ready to cooperate for peace in Ukraine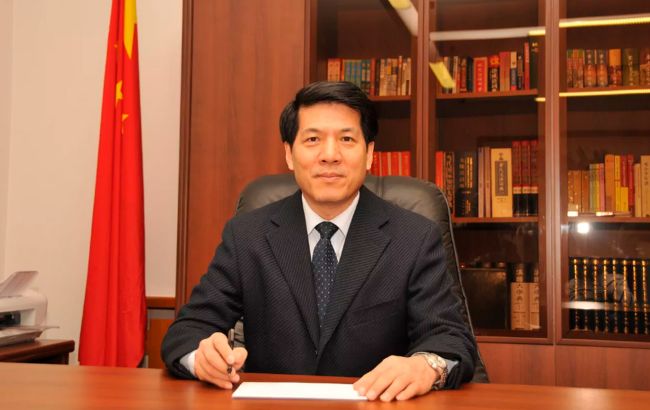 Li Hui (china-embassy.org)
Following a meeting between Li Hui, the Chinese Special Representative for Eurasian Affairs, and Volodymyr Zelenskyy, the President of Ukraine, China has announced its willingness to cooperate with Ukraine and the international community to promote peace in the Russia-Ukraine war, as The Guardian reports.
"China has always played a constructive role in its own way in easing the humanitarian situation in Ukraine and will continue to provide assistance to Ukraine within its capabilities," Li Hui said, as quoted by the Ministry of Foreign Affairs of China.
The diplomat emphasized China's readiness to find a "common ground" with the global community to establish peace in Ukraine.
The statement claimed that China stands prepared to "communicate with all parties on the political settlement of the Ukrainian crisis". China aims to actively contribute by halting hostilities, facilitating a ceasefire, and expediting the restoration of peace.
China's special representative, Li Hui, arrived in Ukraine the previous day. He engaged in negotiations with Ukraine's Foreign Minister Dmytro Kuleba.
Previously, Bloomberg had reported on Li Hui's meeting with Volodymyr Zelenskyy.
Following the visit to Ukraine, China's special representative will travel to Poland, France, and Germany before finishing his journey in Moscow.
Chinese leader Xi Jinping, who paid a visit to Moscow in March and has aimed to establish China as a neutral mediator, has faced criticism for his refusal to condemn the Kremlin's full-scale invasion of its neighboring country.