China offended by Biden for calling Xi Jinping a dictator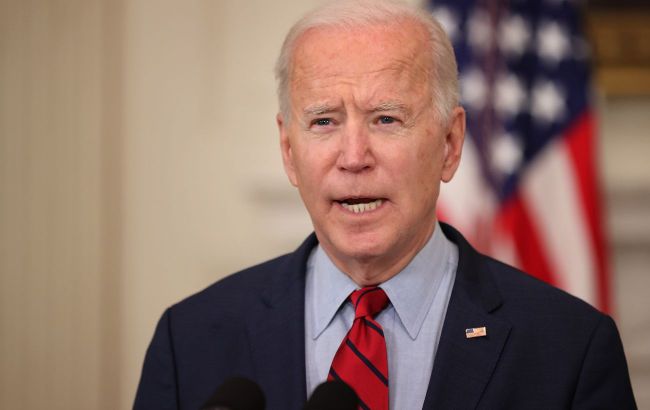 U.S. President Joe Biden (Getty Images)
China is outraged over President Joe Biden's characterization of Chinese leader Xi Jinping as a dictator. This development has the potential to undermine the recently concluded talks in San Francisco, Bloomberg reports.
China's Ministry of Foreign Affairs condemned Biden's words, labeling the American president's statement as "absurd" and a "provocation." Bloomberg suggests that Biden's remarks could jeopardize agreements reached during the four-hour negotiations with Xi Jinping in the U.S. According to the U.S. side, the leaders reached agreements on combating the distribution of fentanyl precursor chemicals, resuming military communications at a senior level and establishing an understanding so either leader could call the other directly to resolve any miscommunication.
Biden described the talks with Xi Jinping as "most constructive and productive."
Biden's comments on Xi Jinping
After the meeting with the Chinese leader, President Biden held a press conference during which he was asked whether he would continue to consider Xi Jinping a dictator.
"Well, look, he is. I mean he's a dictator in the sense that he is the guy who runs a country which is a communist country based on a form of government totally different from ours," responded Biden.
Earlier in 2023, Biden had already referred to Xi Jinping as a dictator, leading to protests from China's Ministry of Foreign Affairs.
Biden and Xi Jinping meeting
The meeting between the U.S. president and the Chinese leader took place within the framework of the Asia-Pacific Economic Cooperation summit in San Francisco. The leaders held their discussions at the historic Filoli residence, lasting approximately four hours.
For more details on the outcome of Biden and Xi Jinping's negotiations, please refer to RBC-Ukraine's coverage.